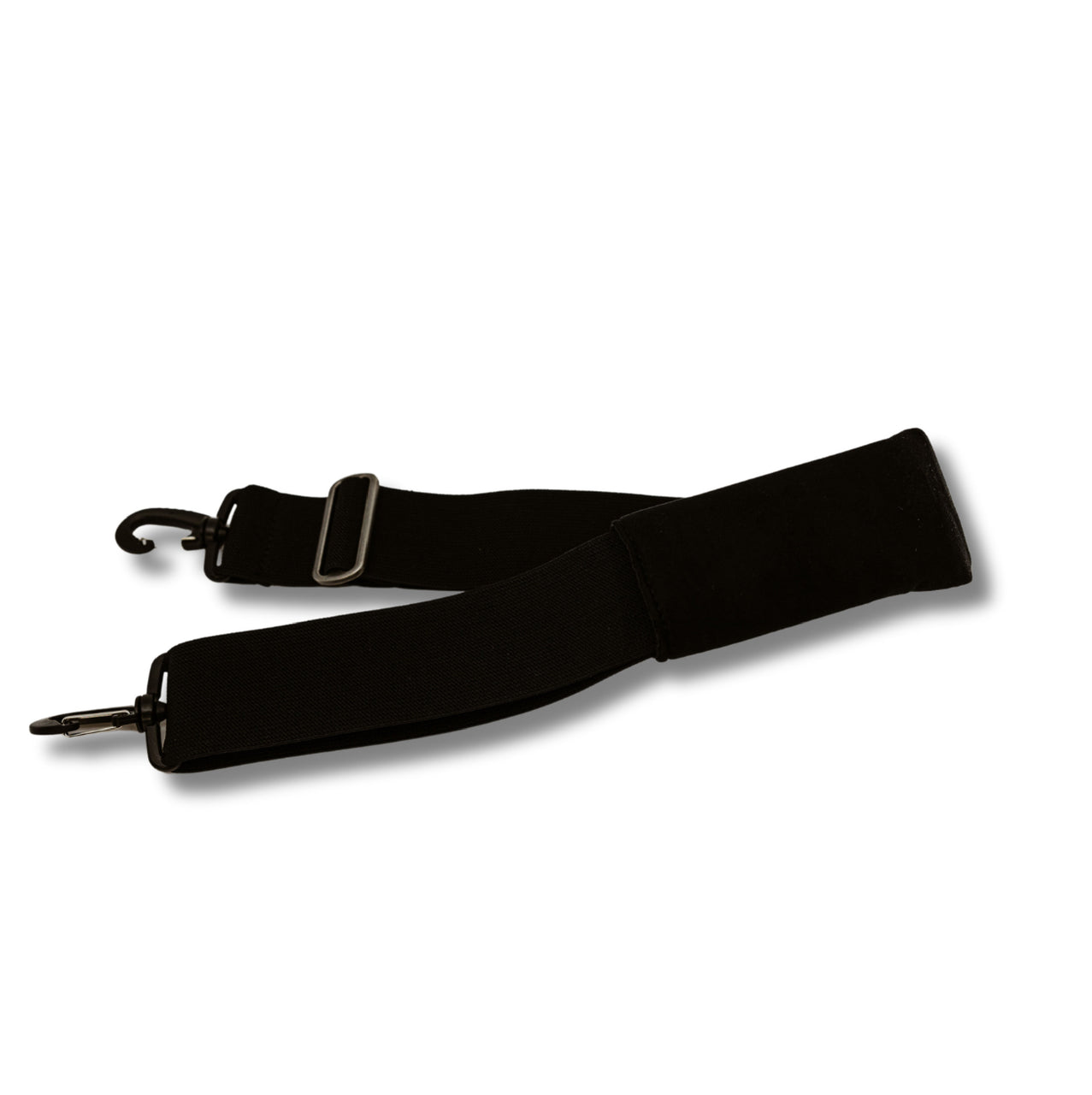 The MyJet Luxopedic Arm Cradle is designed to take your comfort and relaxation to the next level. Here are some reasons why you might want to consider adding this accessory to your MyJet Luxopedic Pillow:
Enhanced Comfort: Experience a sense of weightlessness with our arm cradle. By folding your arms into the cradle, your neck and shoulders can relax, promoting a zero-gravity feeling during extended periods of use. Say goodbye to muscle fatigue and discomfort.

Perfect for Travel: Whether you're on a long-haul flight, road trip, or train journey, our arm cradle provides the extra support you need to stay comfortable. It's a must-have travel accessory for those seeking restful journeys.

Tech-Related Discomfort: If you spend hours looking down at screens, the strain on your neck and upper back can be uncomfortable. The arm cradle offers a practical solution by allowing you to maintain an ergonomic posture and reduce tech-related discomfort.

Customized Fit: The cradle is 2" wide and adjustable, making it suitable for users of various arm sizes. It's easy to attach to your MyJet Luxopedic Pillow and can be tailored to your preferred arm position.

Relaxation Anytime: Whether you're watching TV, reading a book, or simply lounging, our Arm Cradle provides unparalleled comfort, making your downtime even more enjoyable.
Upgrade your relaxation experience with the MyJet Luxopedic Arm Cradle. It's the perfect companion to your MyJet Luxopedic Pillow, offering a new level of comfort and support.