Reviews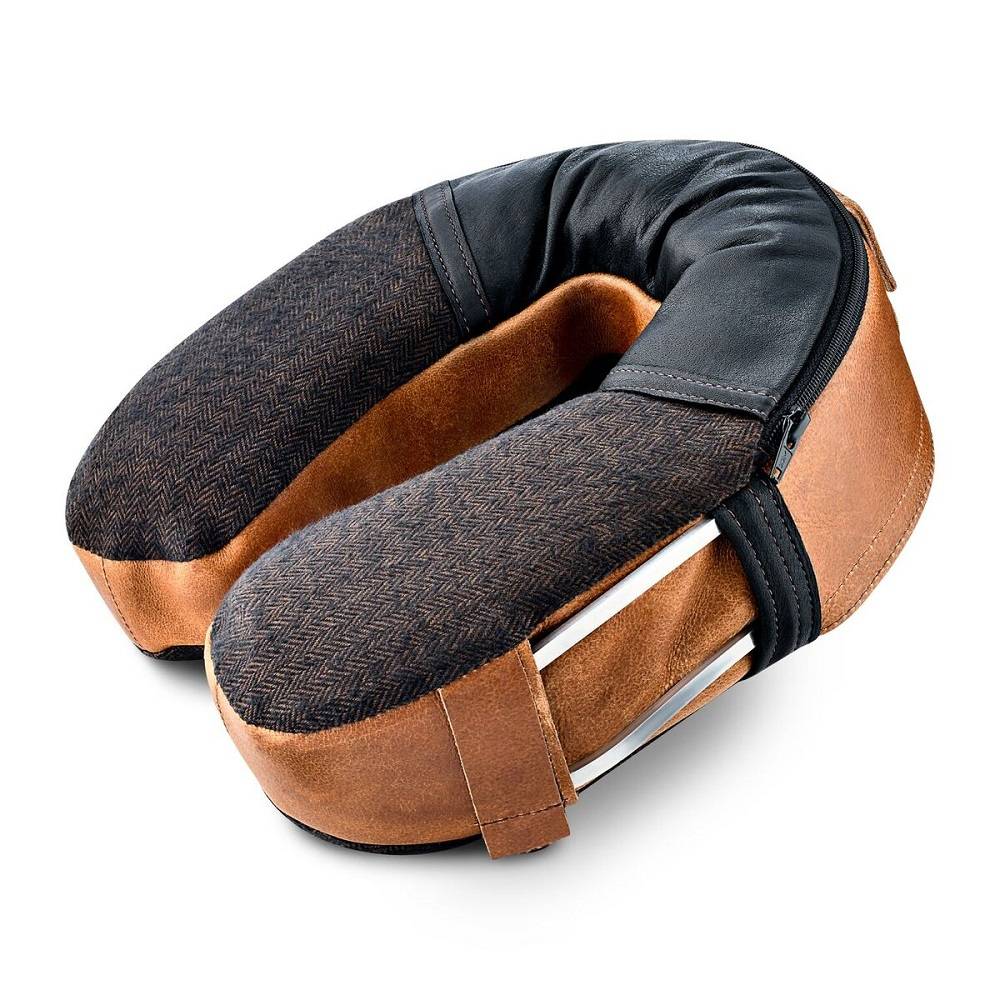 "All I have to say is...where have you been all my life MyJet? Thank you for finally designing a travel pillow that not only looks incredible but feels amazing. Nailed it."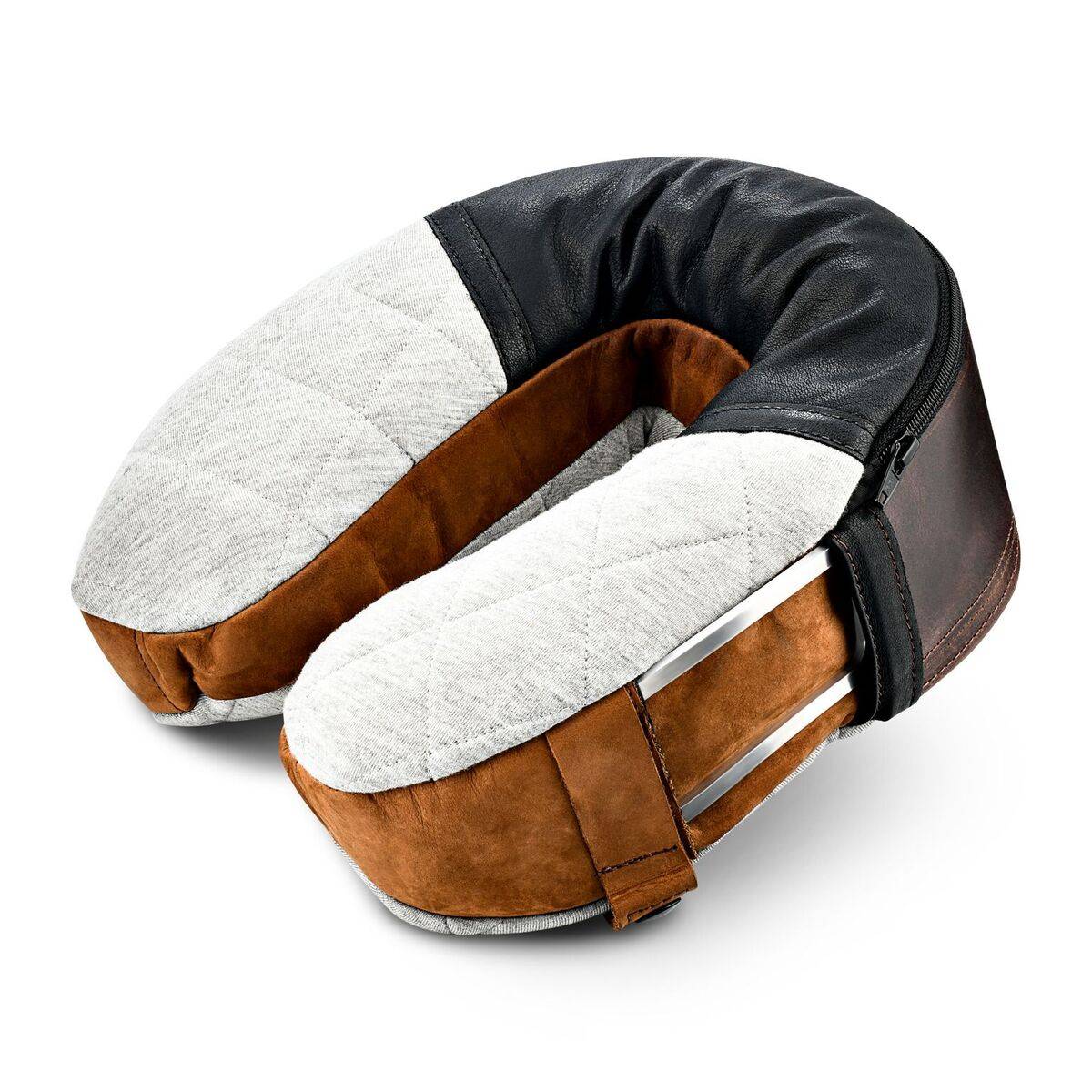 "I travel for a living and gave up on travel neck pillows a few years ago after being disappointed after every purchase. My wife bought me a MyJet Luxury Travel Pillow as a birthday gift and, I have to admit, my faith has been restored. I've owned at least ten travel pillows and none of them even come close to comparing to the MyJet pillow."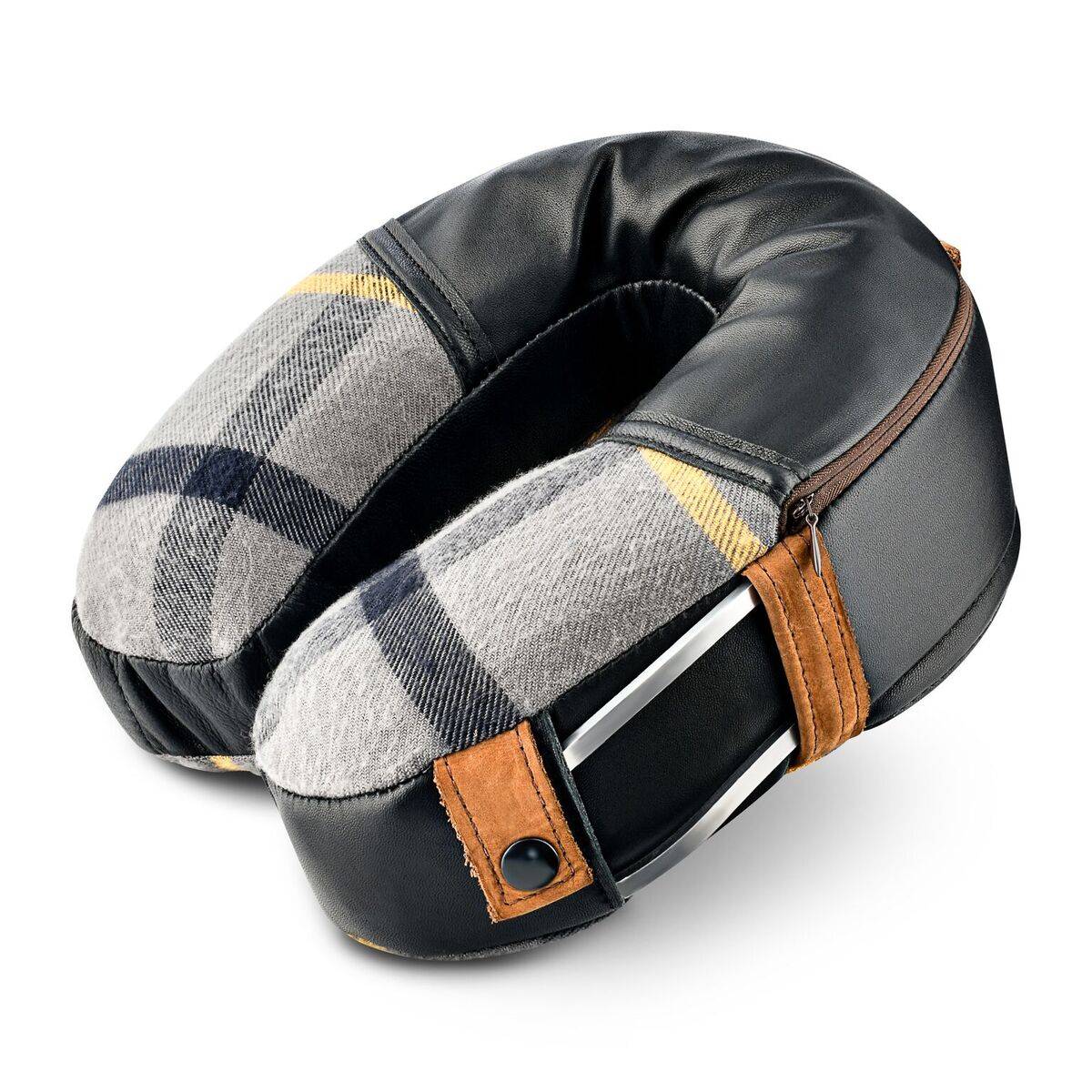 "I went on a missions trip with a group of people from my church and I was by far the most comfortable on our 22 hour flight thanks to MyJet. Almost all of us had some type of travel pillow, but no one's compared to the quality and functionality of mine.
"Not sure why it's taken so long for someone to figure this out, but thank you, nonetheless. The internal brace and headrest strap make a huge difference. Love being able to add a heat or cold pack too. You can tell a lot of thought went into your design. It definitely shows.
"Excellent so far. There's a bit of a learning curve because unlike most travel pillows, this one is designed to be molded and customized for the most comfort. Kind of like a pair of nice shoes. Really appreciate being able to add or remove foam in the back.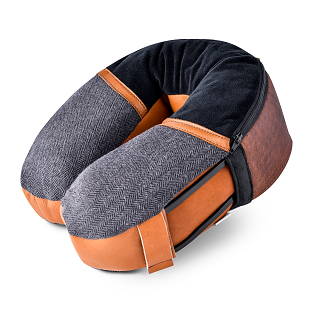 " I get compliments all the time when I'm traveling. That's a first. When is the last time someone complimented your neck pillow? lol.
"Every year, a local charity called Flight to the North Pole hosts an annual Christmas party for terminally ill children in the area, complete with a visit from Santa who distributes gifts to all from their wish lists. This year, attendees and their families were treated to a magical fantasy-land that included a wintry forest of live trees, an adventurous snow slide, and a miniature train ride, all created by Feld Entertainment with assistance from a bevy of amazing employees and volunteers. For a few fabulous hours, these children were able to experience a world free of pain and worry. But, more importantly, they were also able to experience the healing hands of Dr. Mike and the comfort of his amazing MyJet Pillow. Not only did he volunteer his time for the event, he donated a pillow to each of the families to help ensure that these children would continue to have access to the essential neck support that many so desperately need. The positive responses and deep gratitude we received from the children and their families regarding Dr. Mike and his pillow were simply phenomenal! Thanks, Dr. Mike, for your incredible generosity and enriching the lives of these children. You put a smile on all of our faces!"
Sidney Ettedgui, President