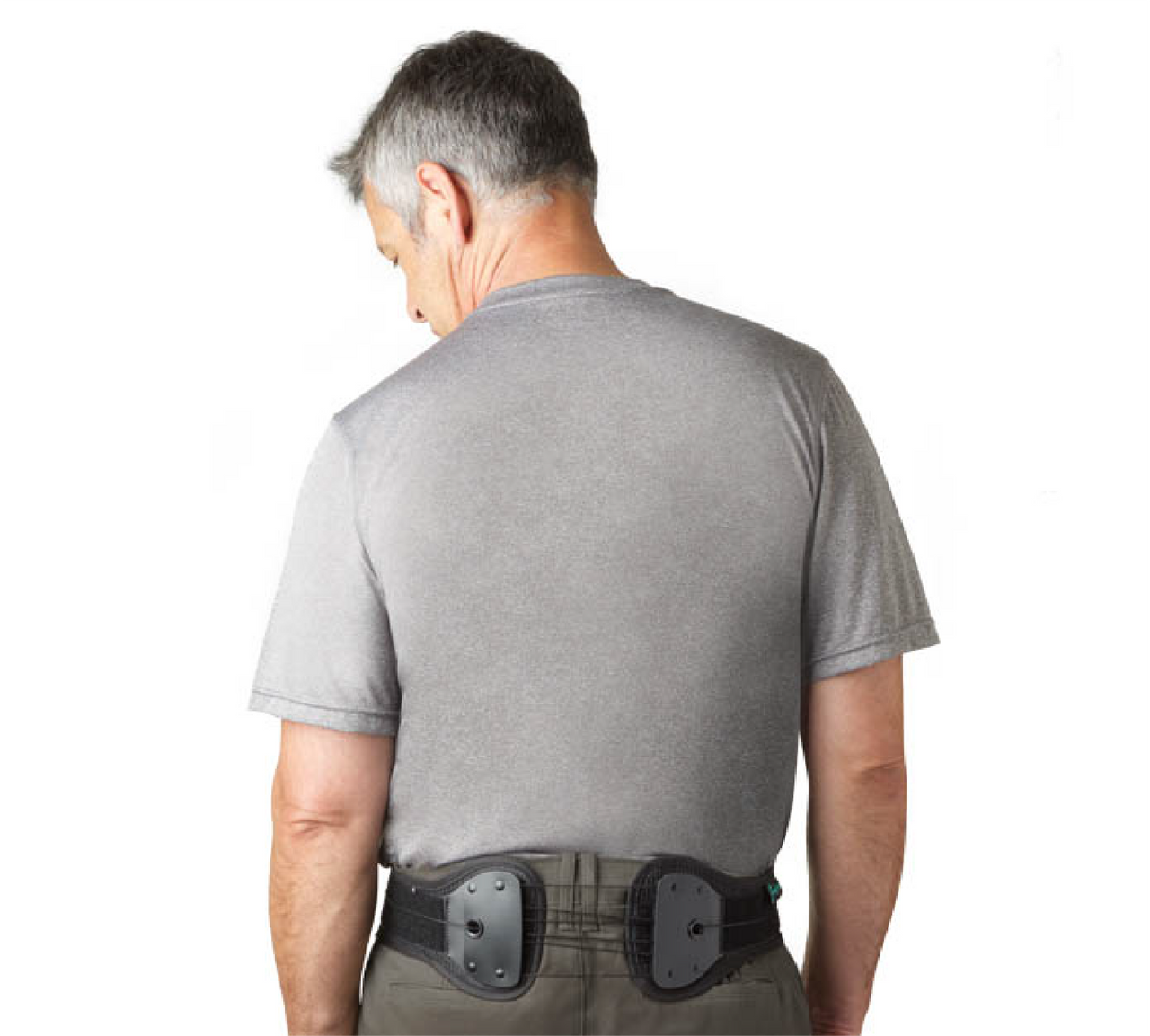 Introducing the BackJack SI Lumbar Belt – Your Ultimate Solution for Lumbar Pain Relief!
Discover the BackJack SI Lumbar Belt, your key to alleviating lumbar pain and enhancing posture. Say goodbye to discomfort and hello to a life of ease and mobility!
Key Features:
Versatile Pain Relief: Whether you're dealing with SI joint discomfort, upper or lower lumbar pain, or seeking to improve your posture, the BackJack SI Lumbar Belt is your versatile solution.

Slim and Comfortable: Wear it discreetly under your shirt for all-day comfort, without the bulk or inconvenience of larger lumbar belts.

Dual Pull Cord Design: Experience consistent compression without the hassle of slipping or rotation, thanks to its dual pull cord system.

Effortless Adjustment: Achieve the perfect fit effortlessly with its innovative SlickTrack pulley design. Ideal for those with limited hand strength.

Non-Slip Confidence: Vertical non-slip silicone strips ensure the belt stays securely in place, providing you with reliable support during daily activities.
Don't allow lumbar pain to limit your lifestyle. Experience the relief you deserve with the BackJack SI Lumbar Belt. Say hello to a pain-free, active life! Order yours today and take the first step towards a healthier, more comfortable you.